of Palomino Welsh Ponies & Cobs
and
Terackie Pintabians
***********************
Terackie Isa
foaled 27.04.06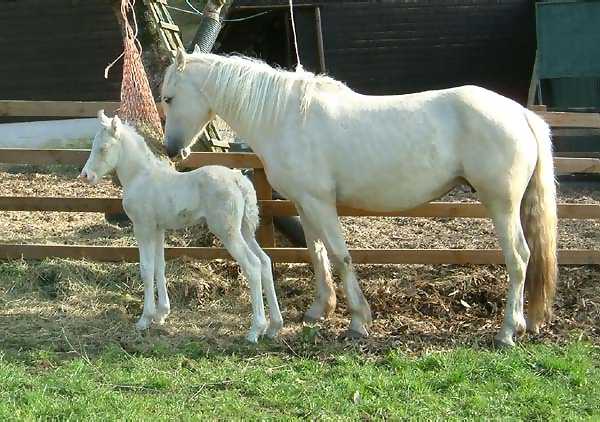 Sire: Terackie Winter Shadow
Dam: Hwylog Iona (below as a yearling)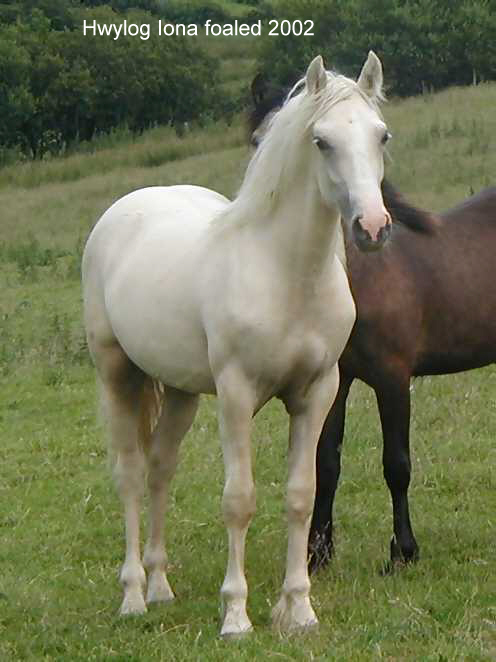 Photos below of Isa growing through the summer.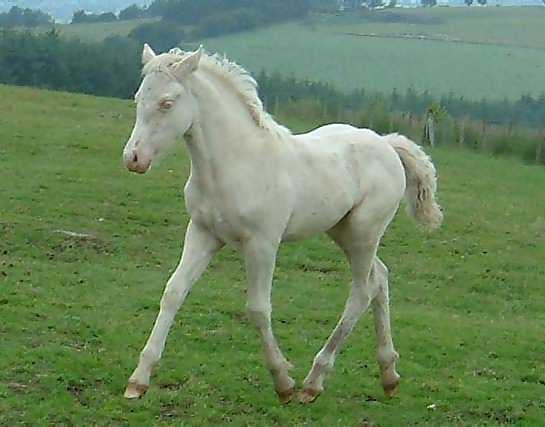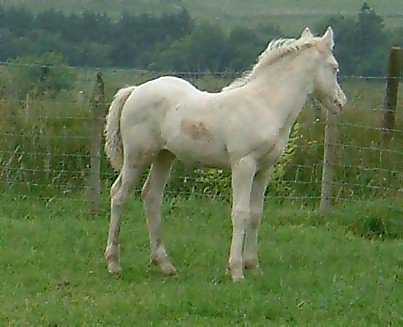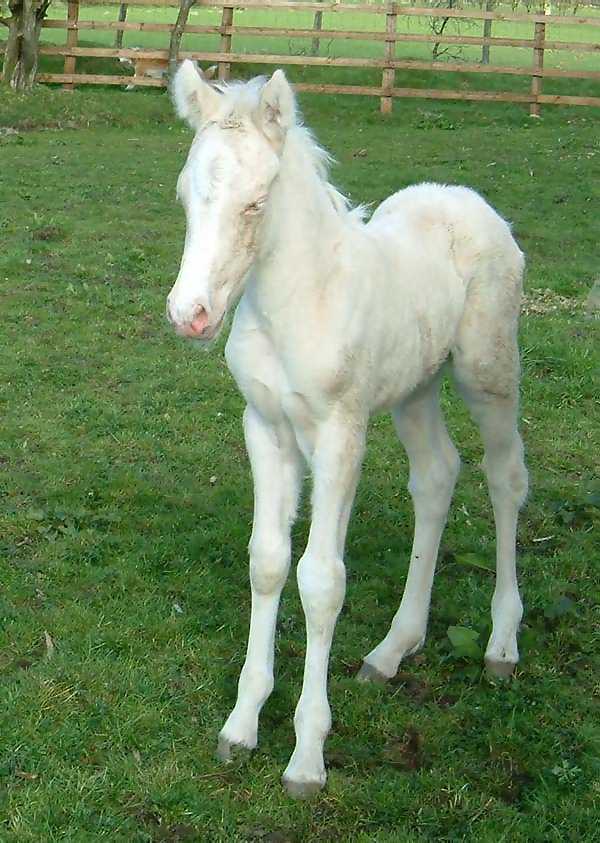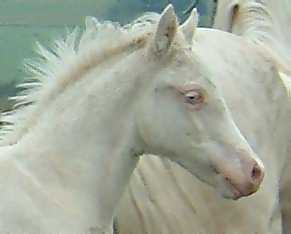 Cremello section D filly, 4 white stockings.
A substantial filly with a very pretty head, good bone, feather and the added bonus of being a very rare cremello section D. Being retained for a stunning broodmare prospect for us for the future.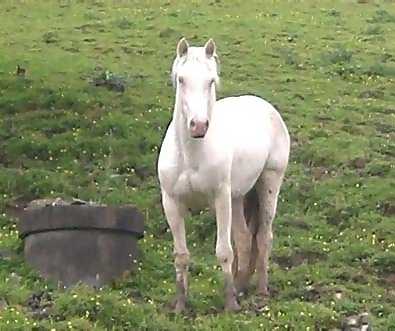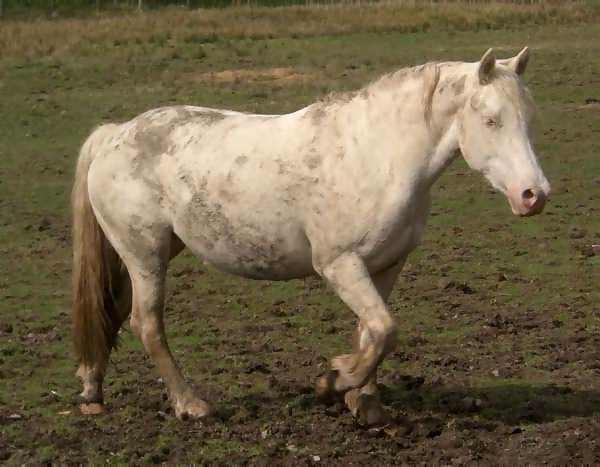 Isa heavily in foal April 2009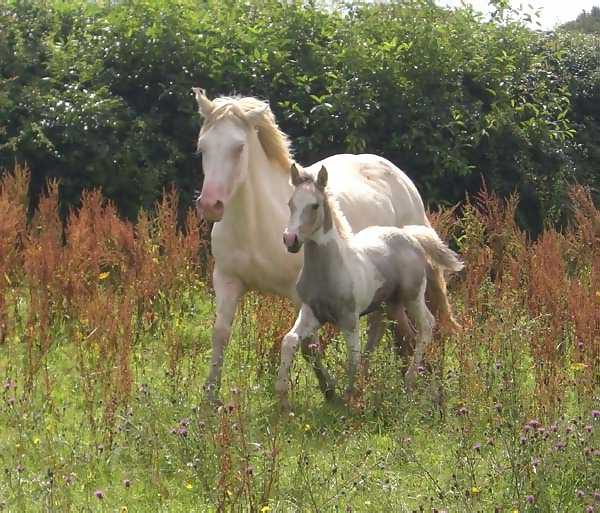 Isa with her first foal "Georgia", a beautiful dun and white part-bred welsh sired by our pintabian stallion Royal Court Jester. Isa has been covered by Jester again hoping for a 2010 repeat of this years filly!!
Well just as gorgeous but a solid palomino colt foal for 2010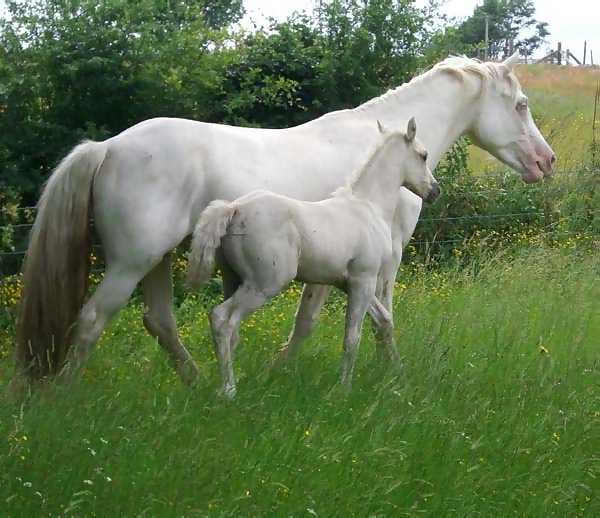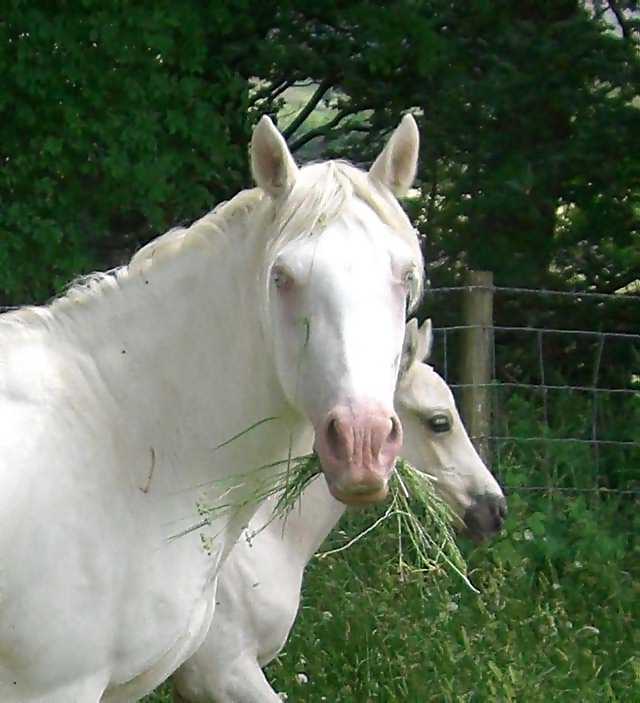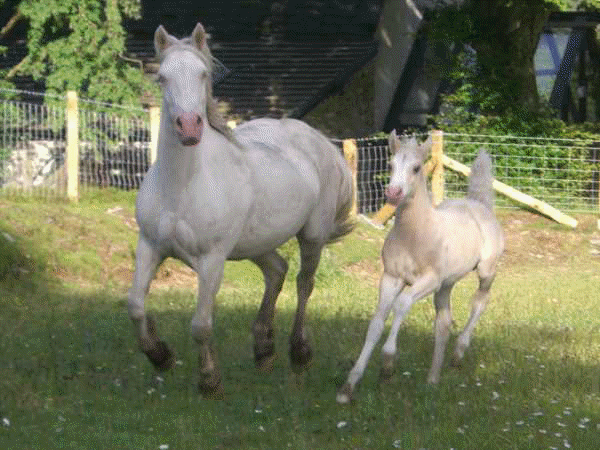 Isa with her gorgeous 2011 colt by Nebo Sion
NEWS>>>>April 2012, Isa has gone on lease to the Taraco Stud in Kent wher she has just produced her 2012 foal a gorgeous palomino colt.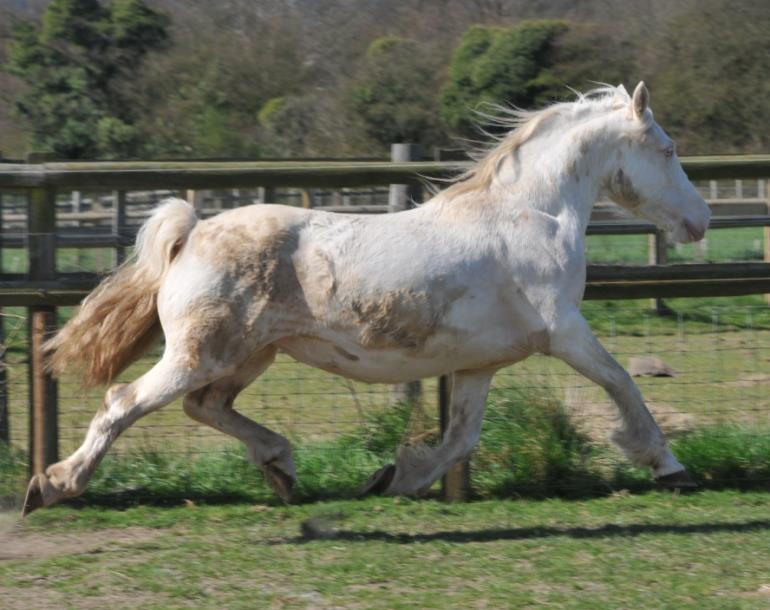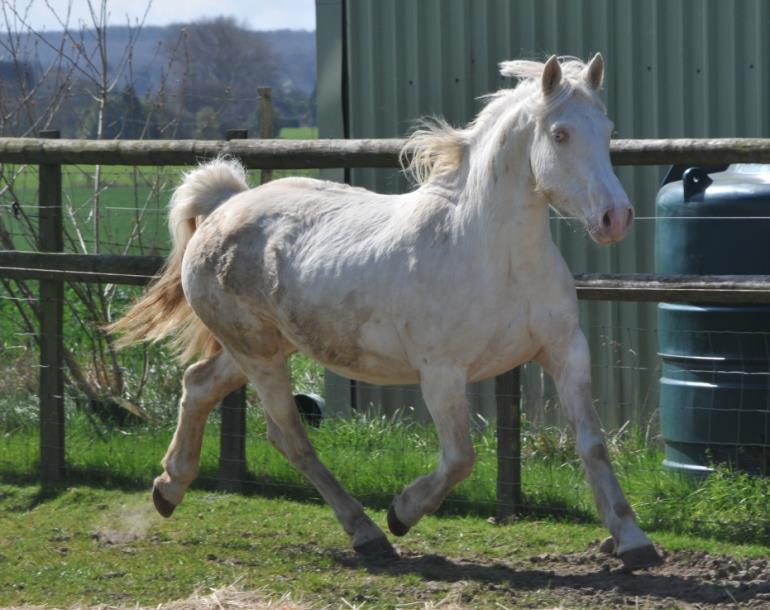 2009 Terackie Georgia sire: Royal Court Jester pb arab buckskin/white filly.

2010 Terackie Arizona Pie by Royal Court Jester pb arab palomino colt

2011 Terackie Incandescent Flame - by Nebo Sion sec D palomino colt-exported to Czech Republic