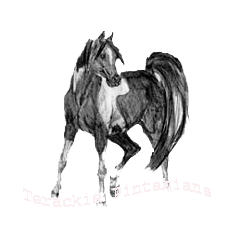 Terackie Psynsational Design
Foaled 21.6.12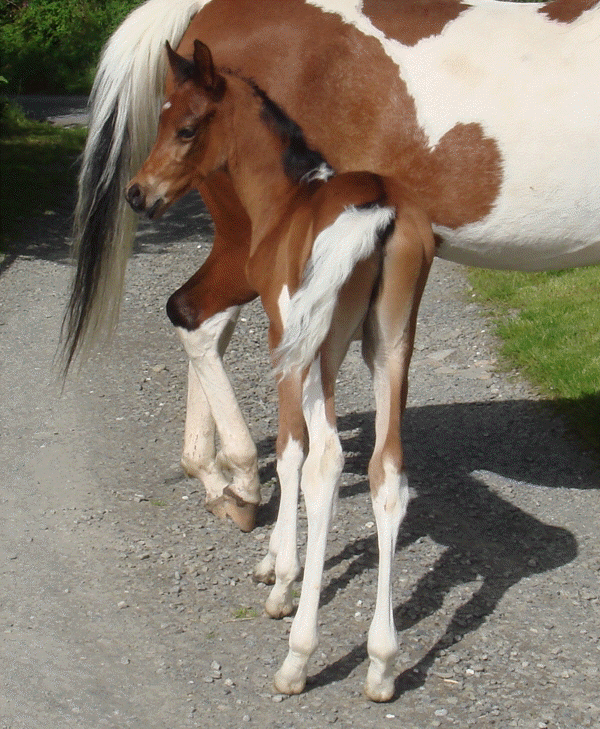 Top quality Pintabian colt with 99.9% arab blood (possibly the 1st in the UK)
Sire: Psynergy
Dam: Terackie Colour By Design by Master Design GA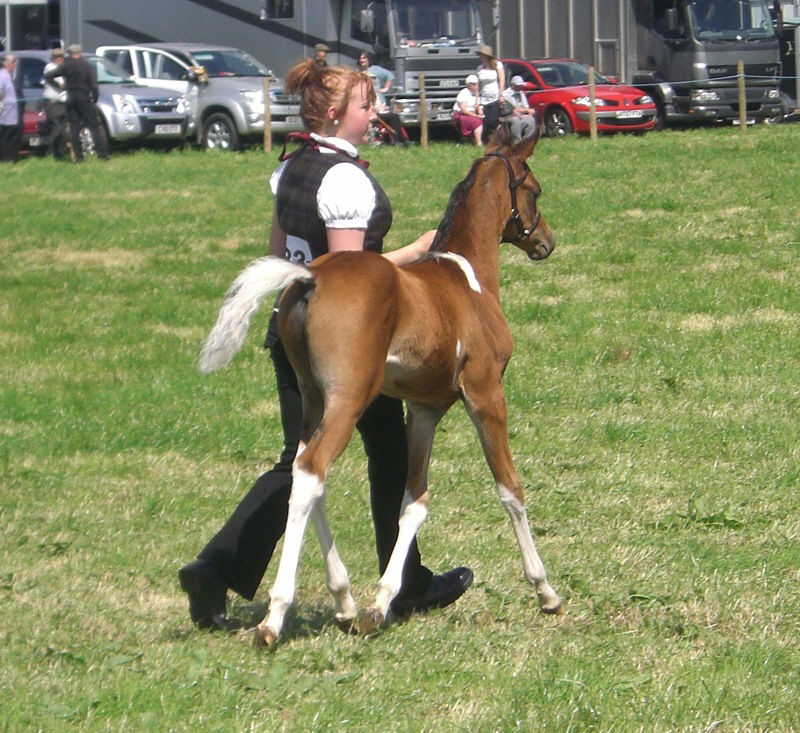 This beautiful colt has some of the best bloodlines in the UK, his Sire Psynergy and Grandsire on his Mums side Master Design GA are international and British national champions and his dam is a multi show champion herself. He looks so like an arab and carries 99.9% arab blood, he has a big future ahead of him. His stable name is Romeo and he has been to 3 shows gaining the red rosettes at each show and reserve show champion at Ffosyfin foal and youngstock show, what a little superstar he is.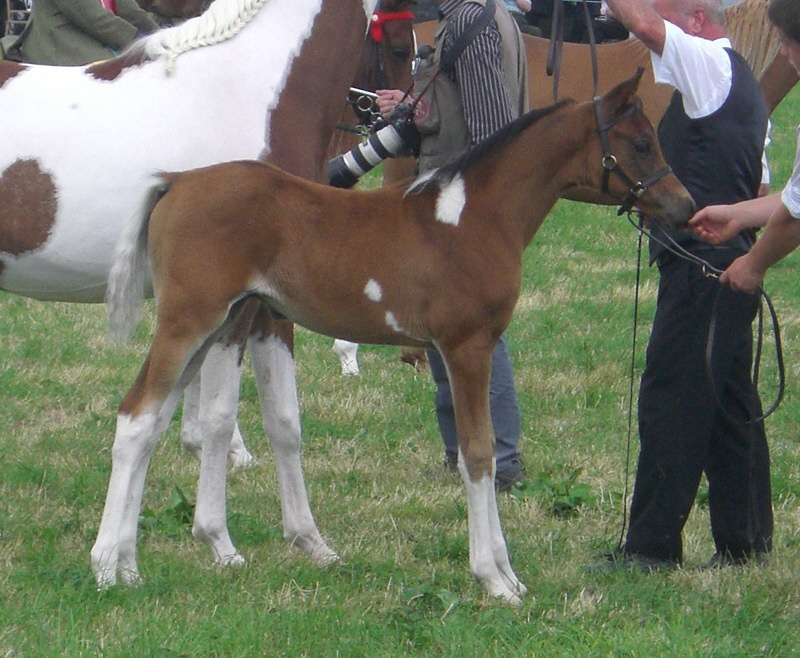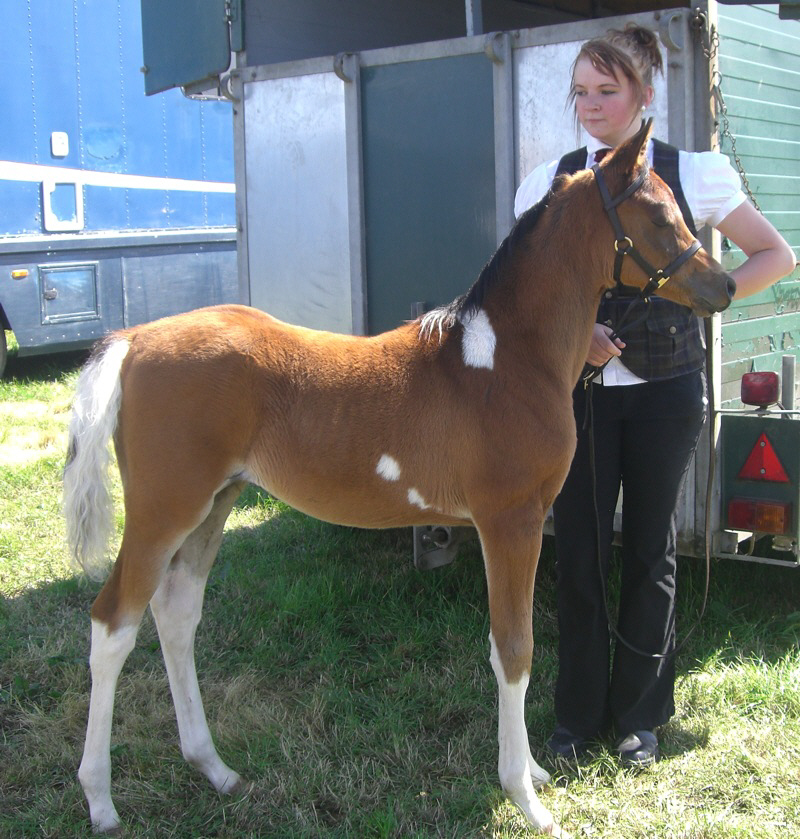 Having a quick doze while waiting for his class, such a cool customer.
*************************************
First show of 2013 and he was a little star 1st in yearling pb arabs and 2nd to his Mum in the high % arab class :-)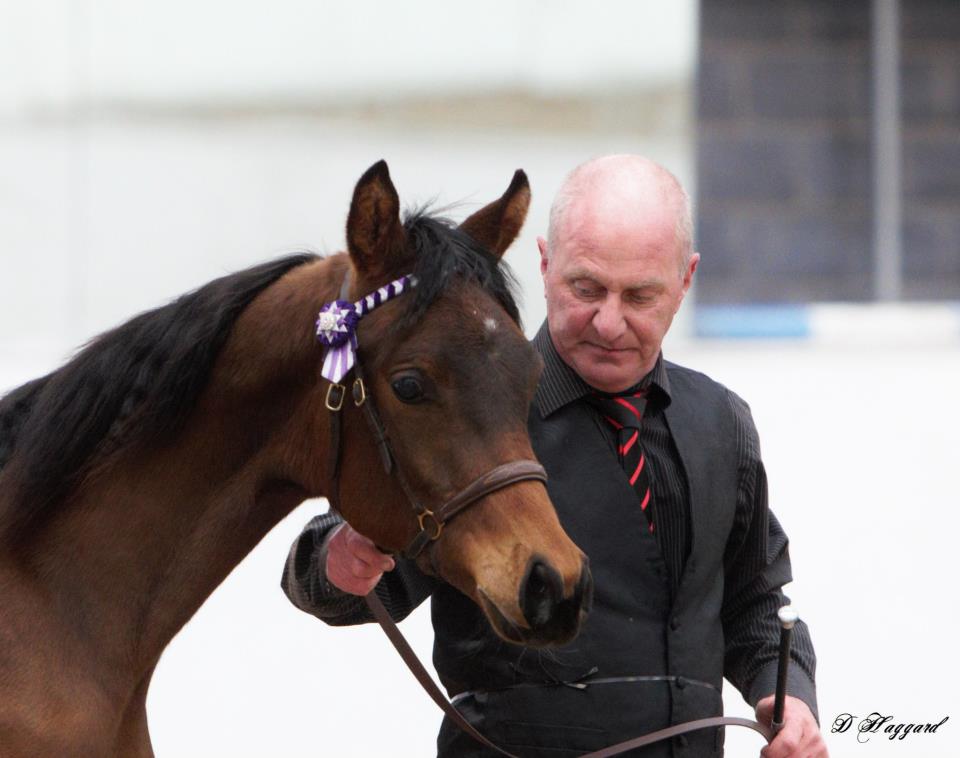 Photo copywrite of Doreen Haggard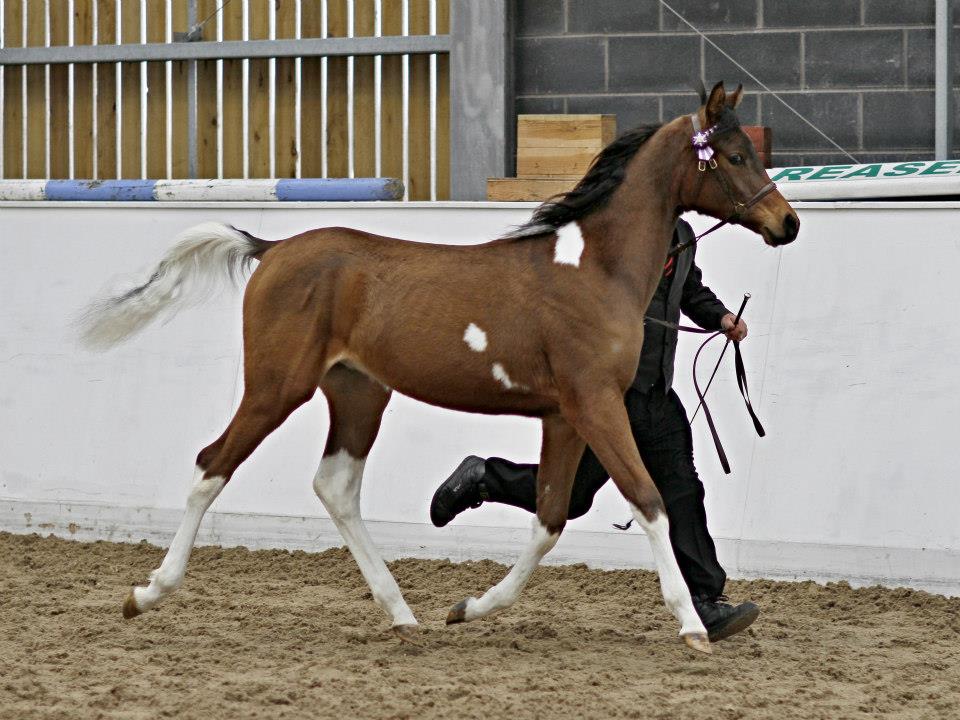 Photo copywrite Brenda Marsh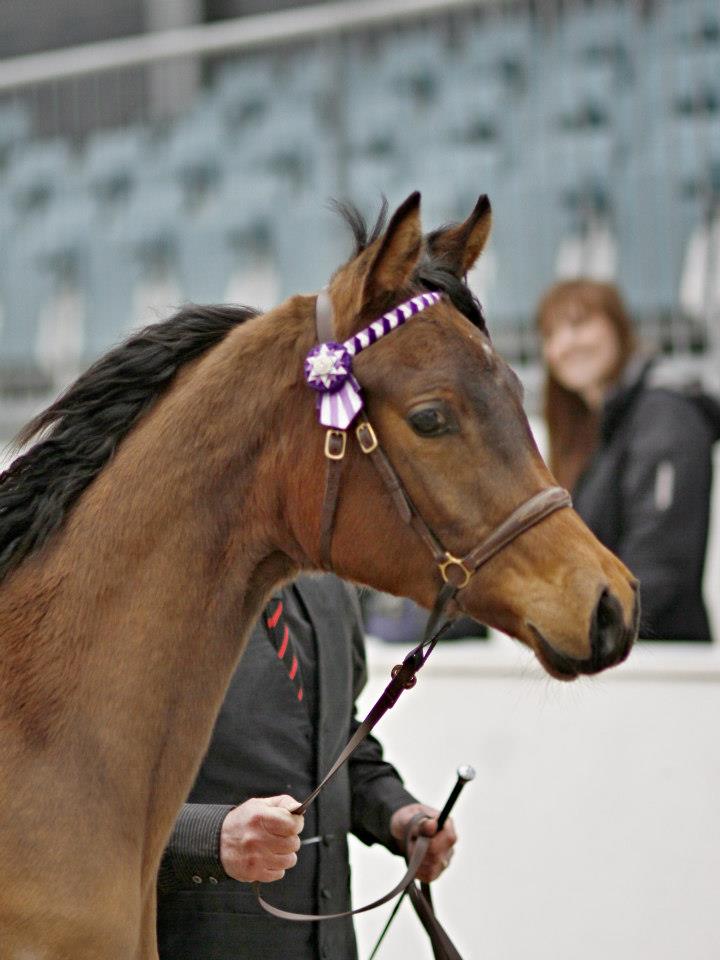 Photo copywrite Brenda Marsh
Lampeter Show 2013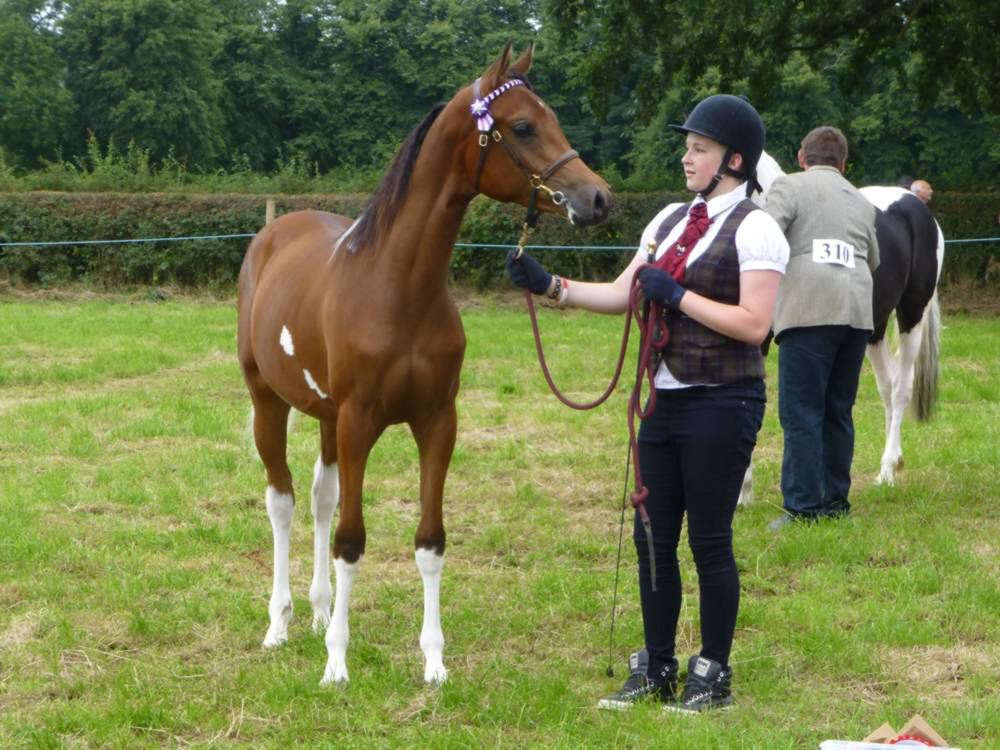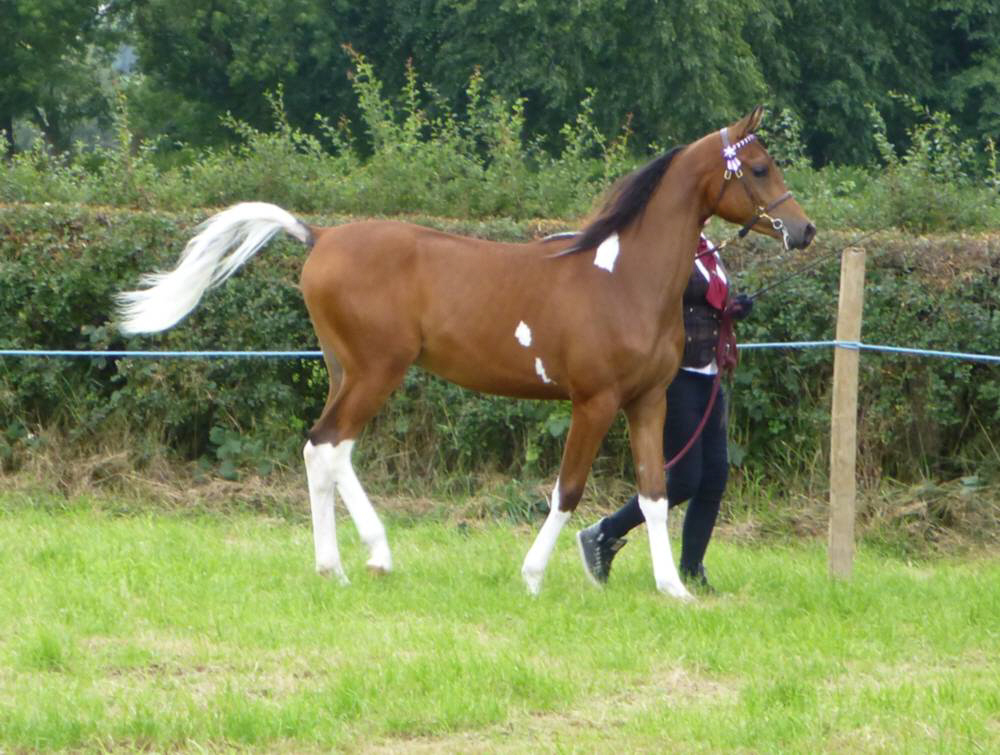 BAHPAC 2013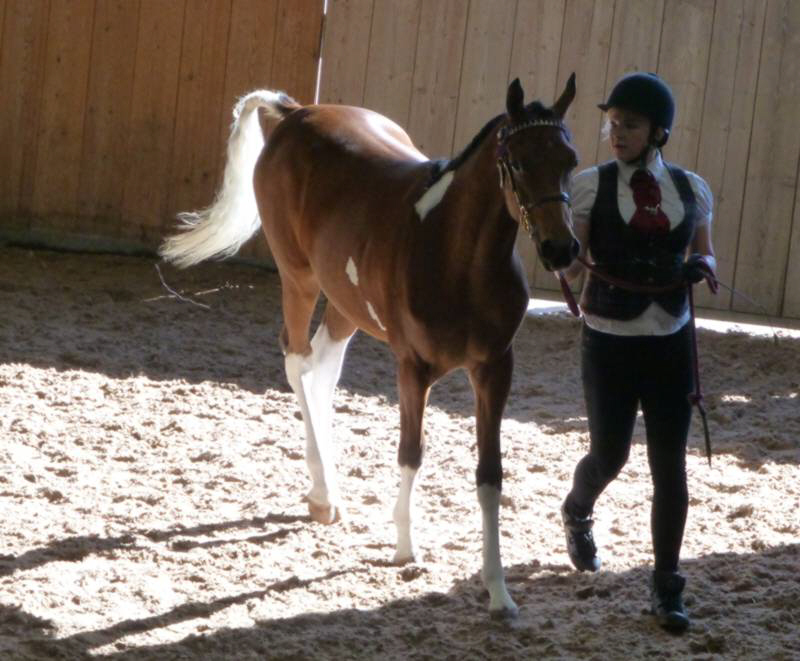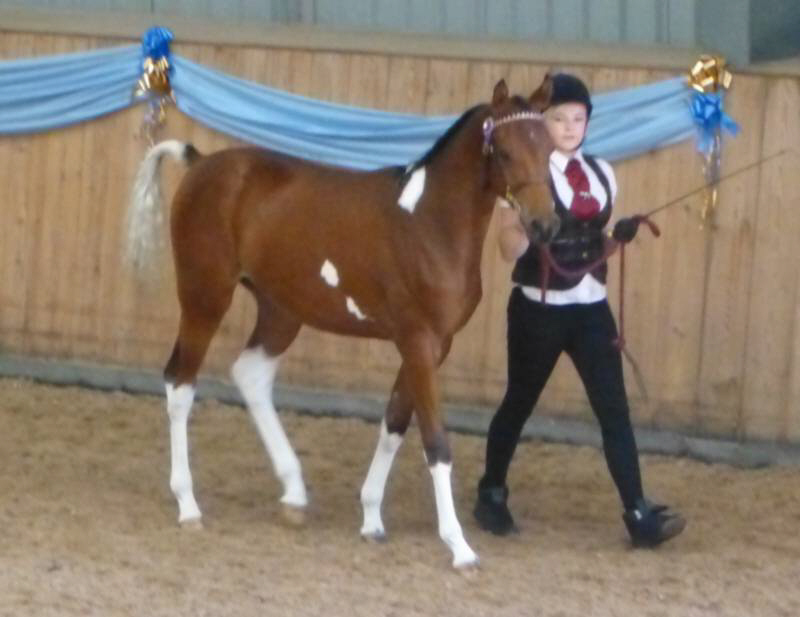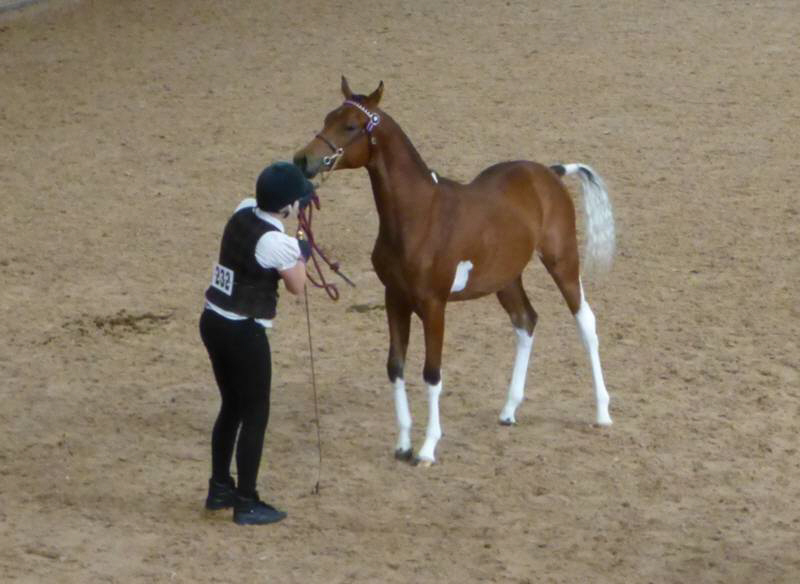 Romeo will be standing at stud in the future.
Shows 2014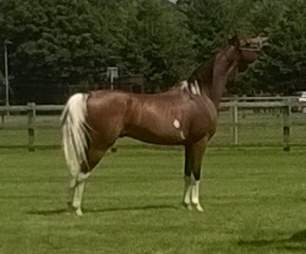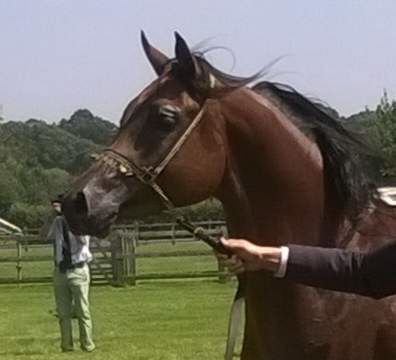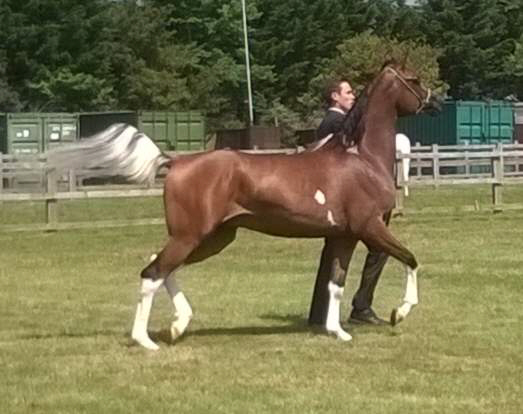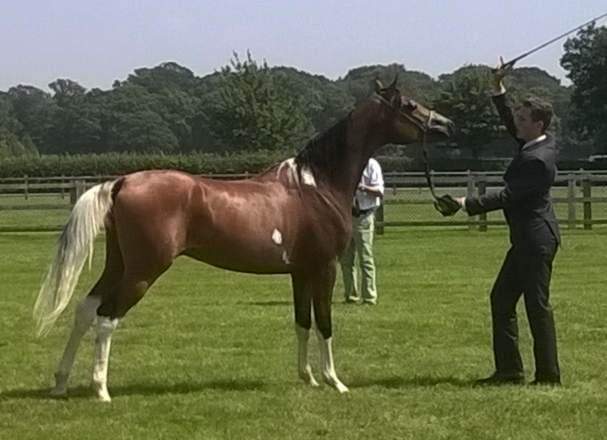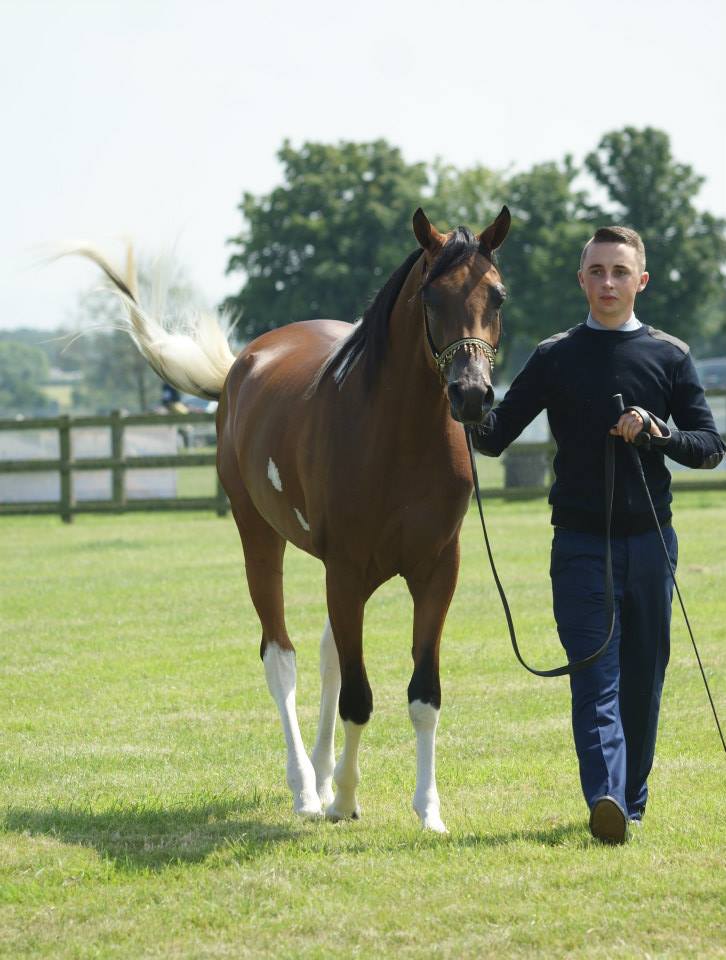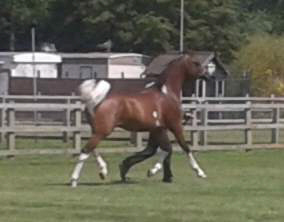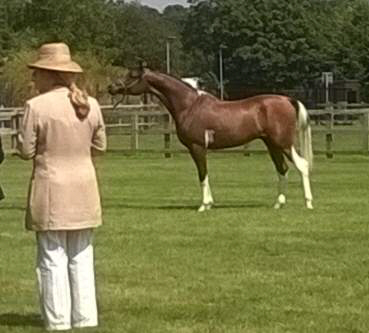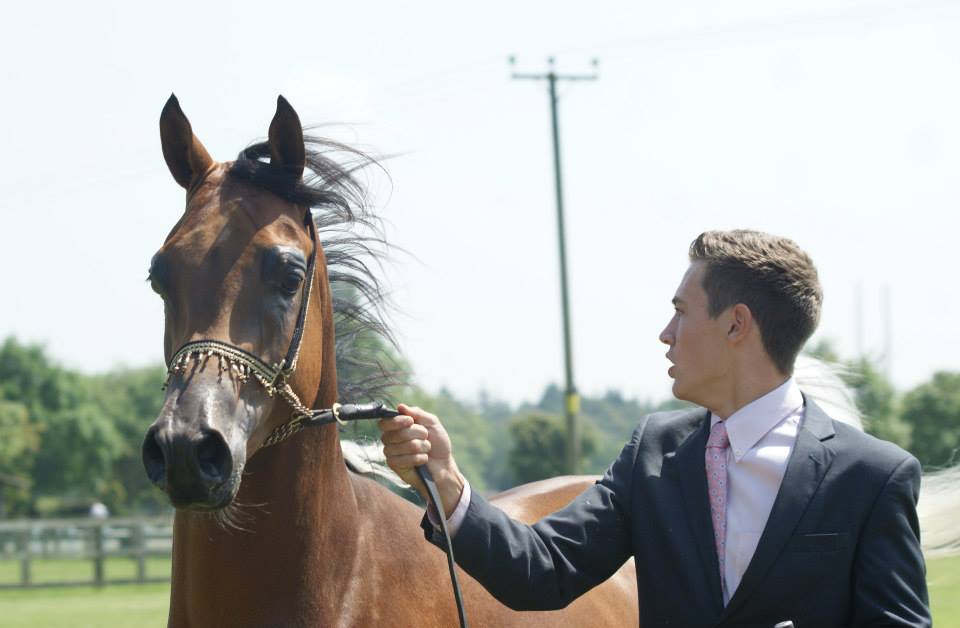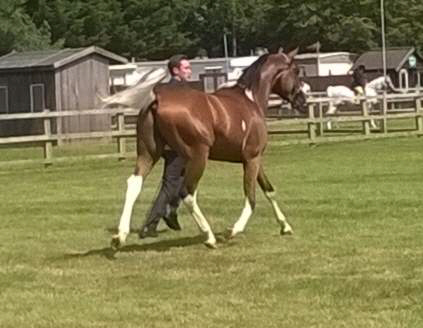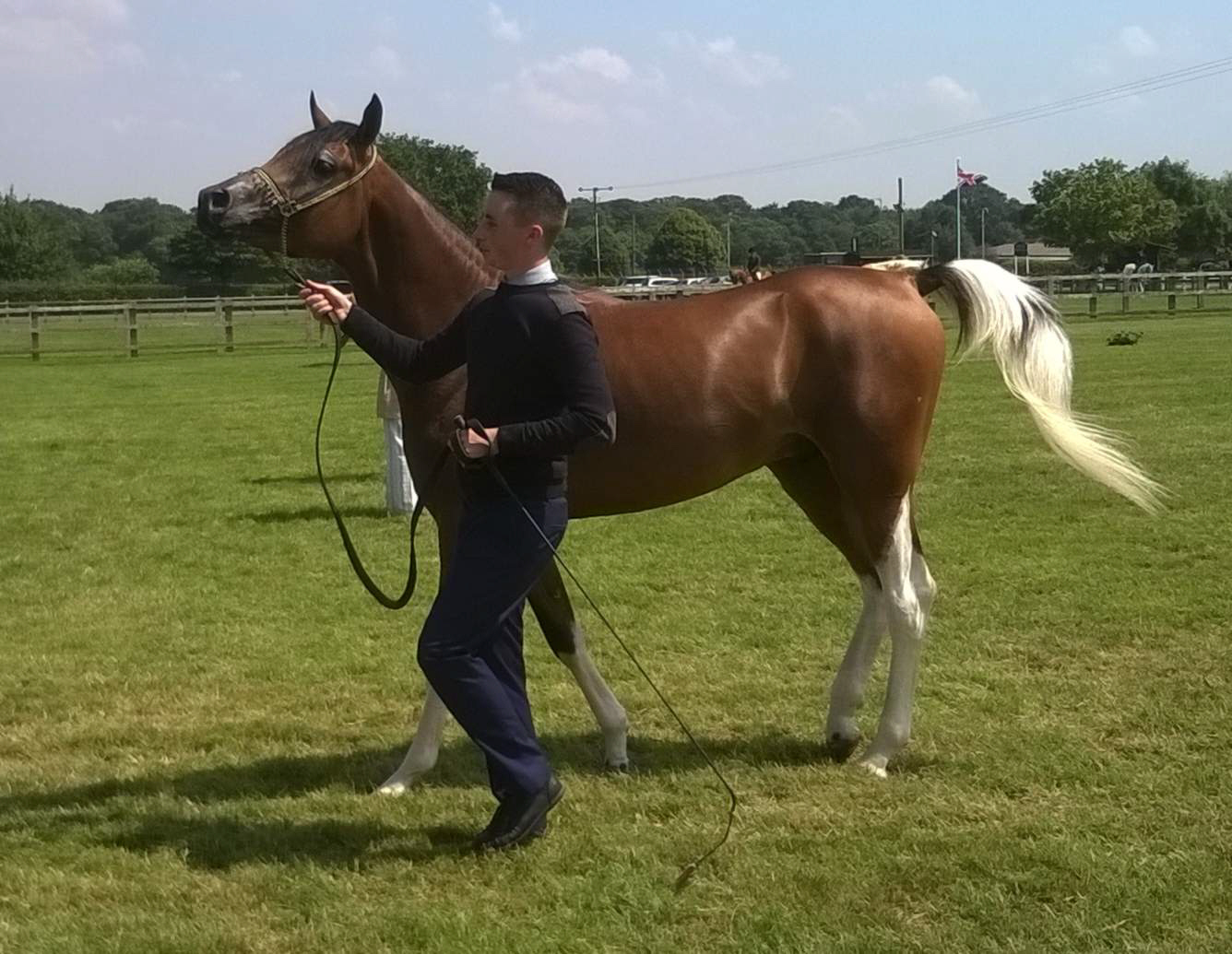 Romeo attended only 2 shows in 2014 and gained 2 second places and a bronze championship.
Success in 2015 so far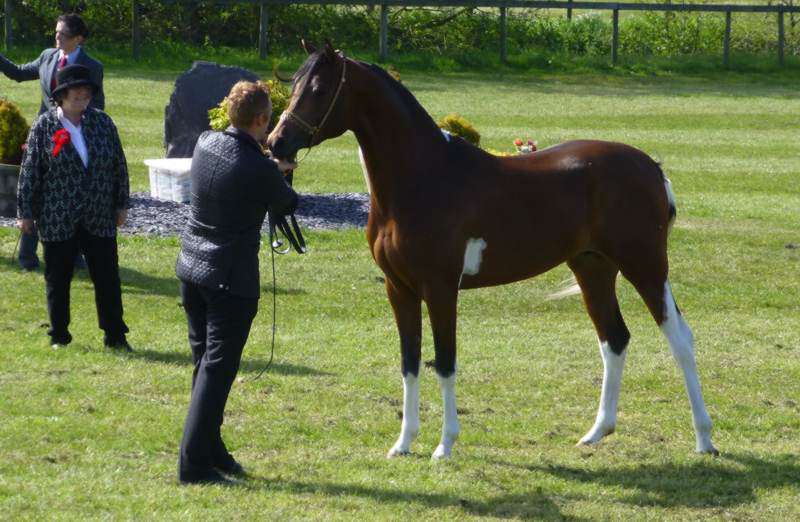 Classic show 2nd in class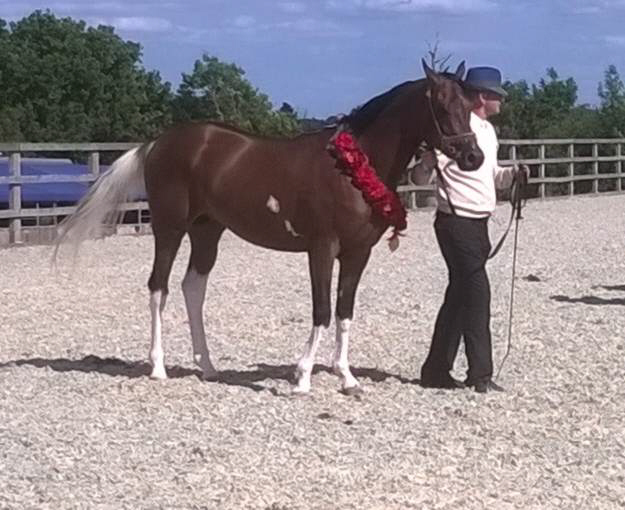 and HoCon show 1st and champion.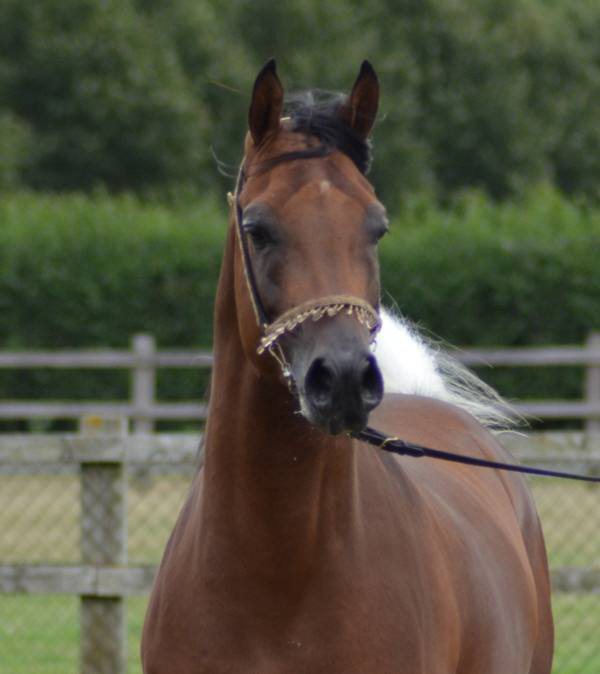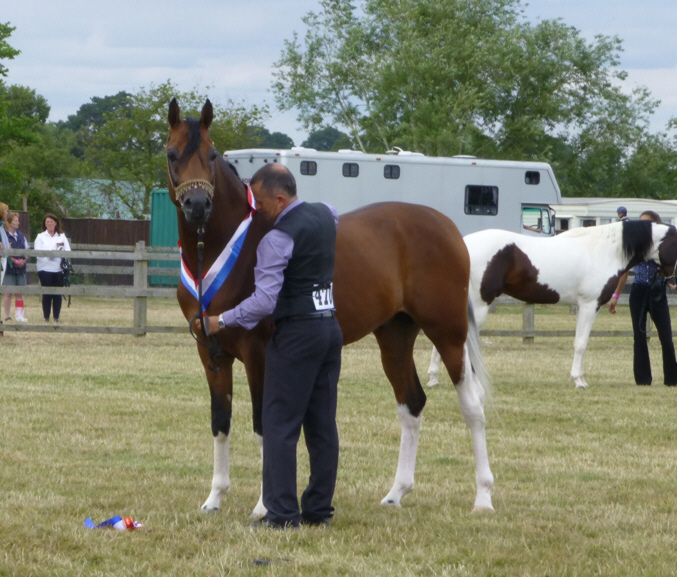 Arab Horse Society National Championships 2015
Romeo 1st in his class and named British National Champion coloured /partbred