of Palomino Welsh Ponies & Cobs
and
Terackie Pintabians
***********************
Zana BJ Foaled 07 June 2010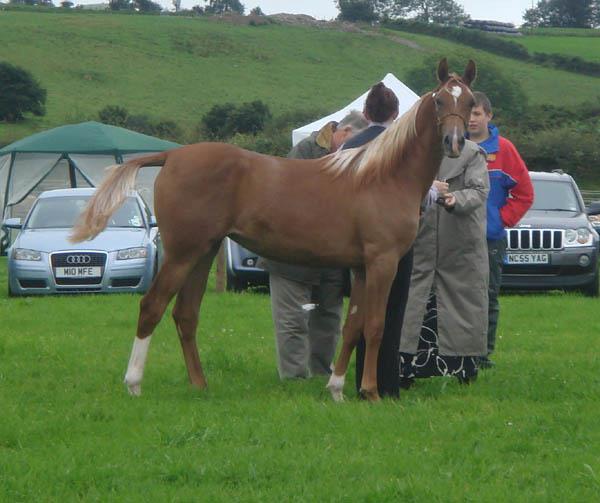 Sire Psynergy (Padrons Psyche/ Balenina)
Dam Ozana (Power/Atmosfera)
We decided to branch out into some arabian mares in 2011 to enhance our Pintabian breeding programe but instead it has given us the desire to breed purebred arabians! We purchased Zana directly from her breeders, it took a bit of persuading but finally they gave in as they had planned to keep her themselves. She has been to a few shows in the summer of 2011 and did very well for herself.....
1st yearling purebreds Pembrokeshire County Show
1st Purebred arab any age Bont Show
2nd arab youngstock Llandysul show
We will endeavour to show her again in 2012, check the results page for updates.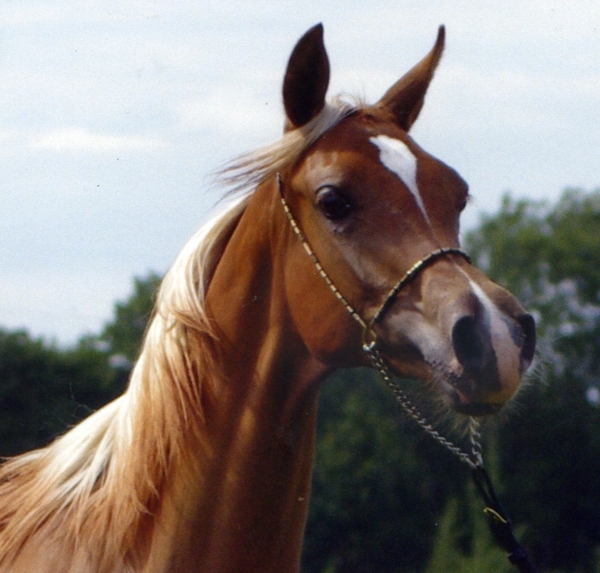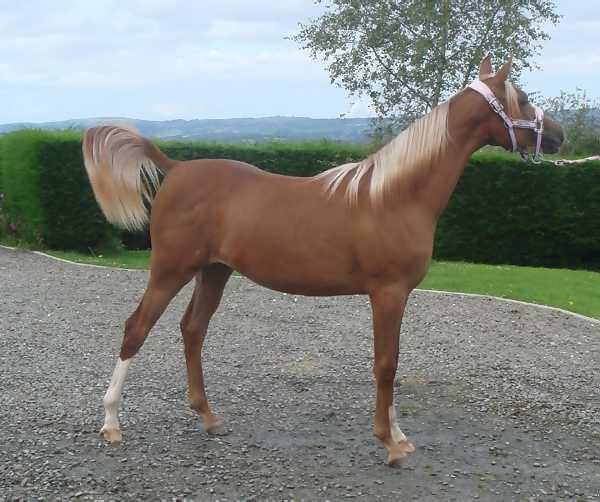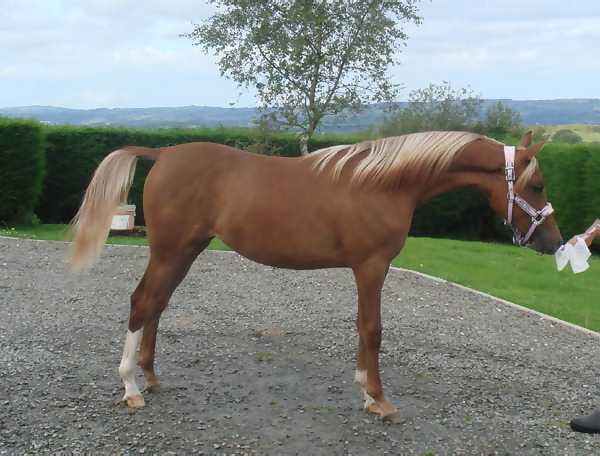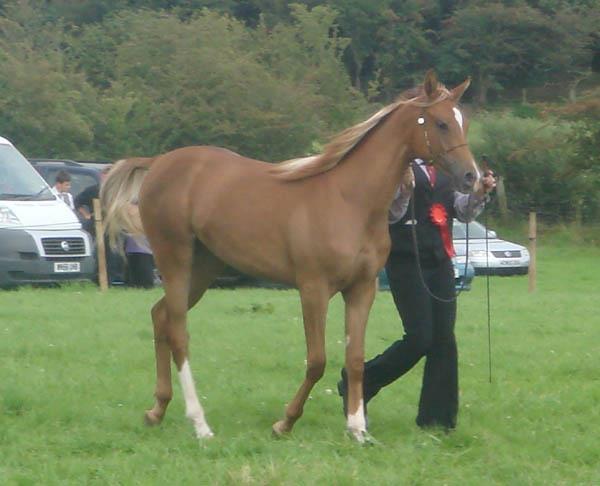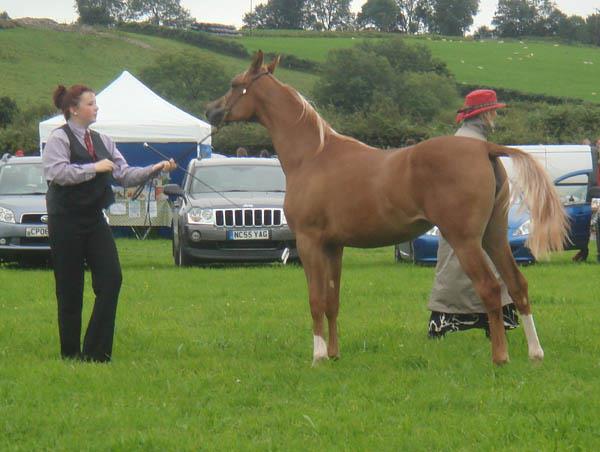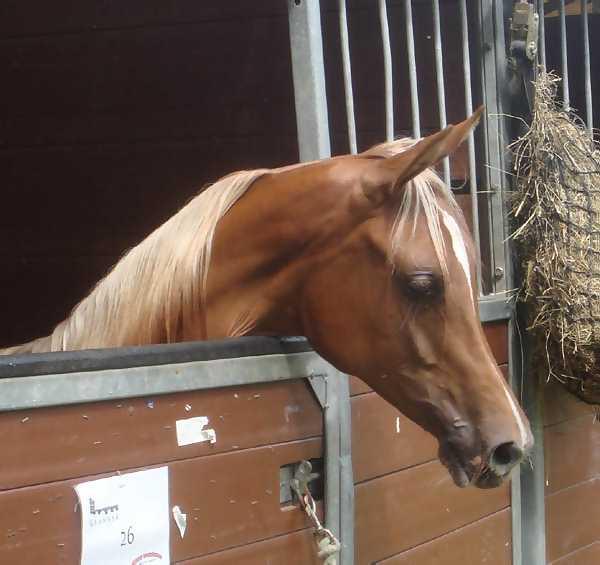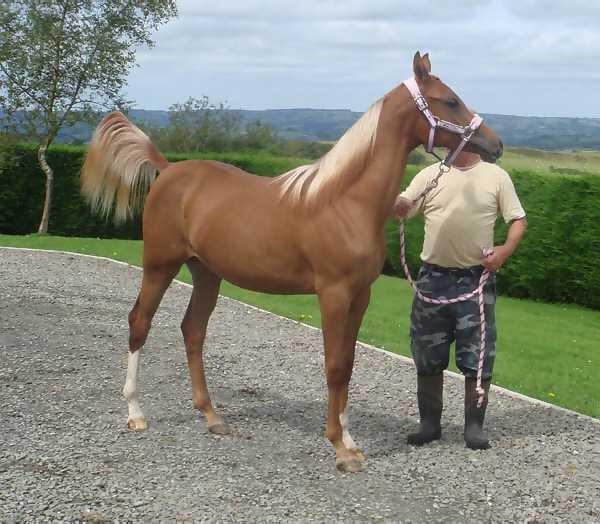 Zana is growing into a very nice mare and in 2012 achieved some excellent show results including 1sts at Cothi Bridge, Cardigan County and Lampeter.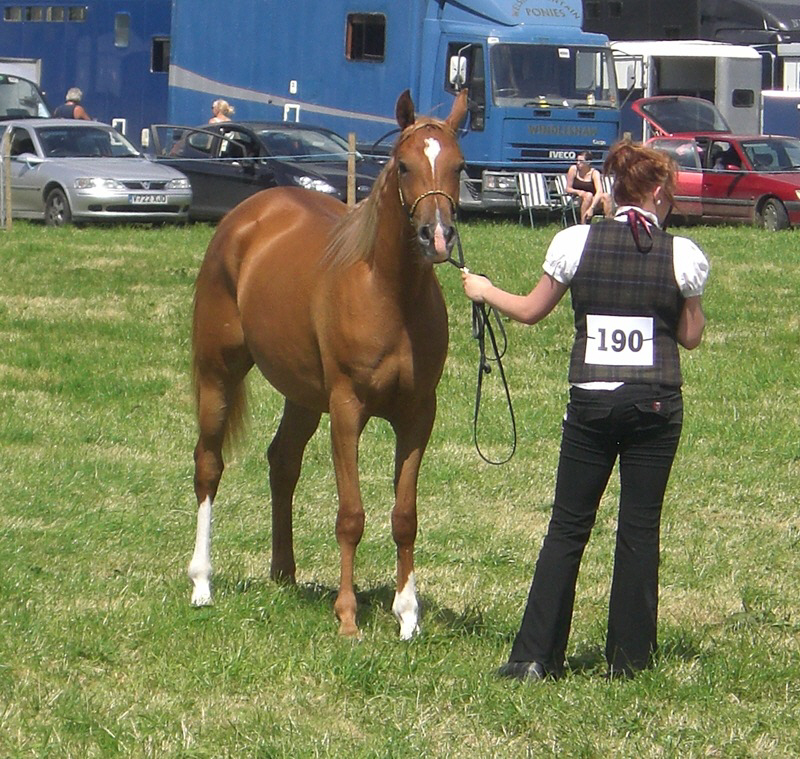 3rd purebred youngstock BAHPAC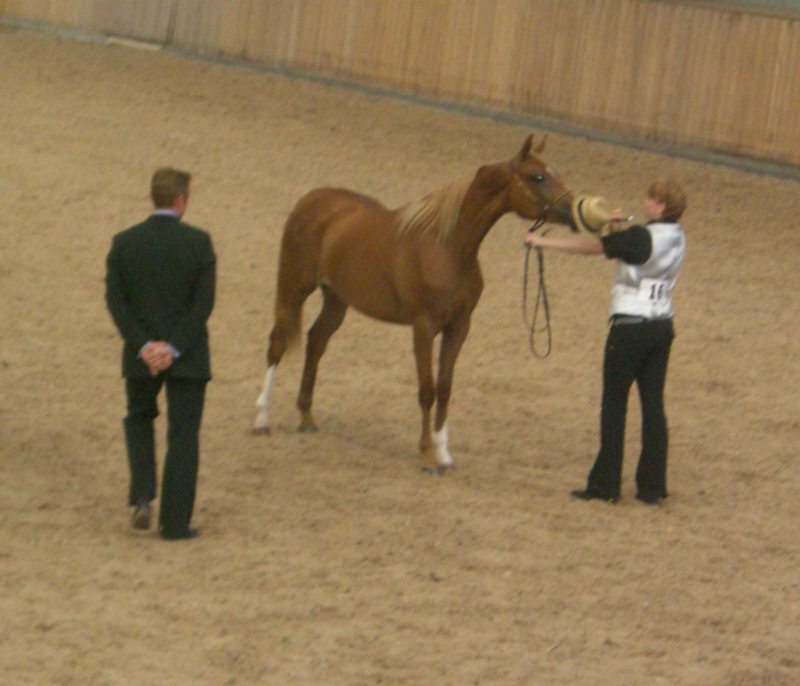 2014 and Zana has a beautiful palomino filly foal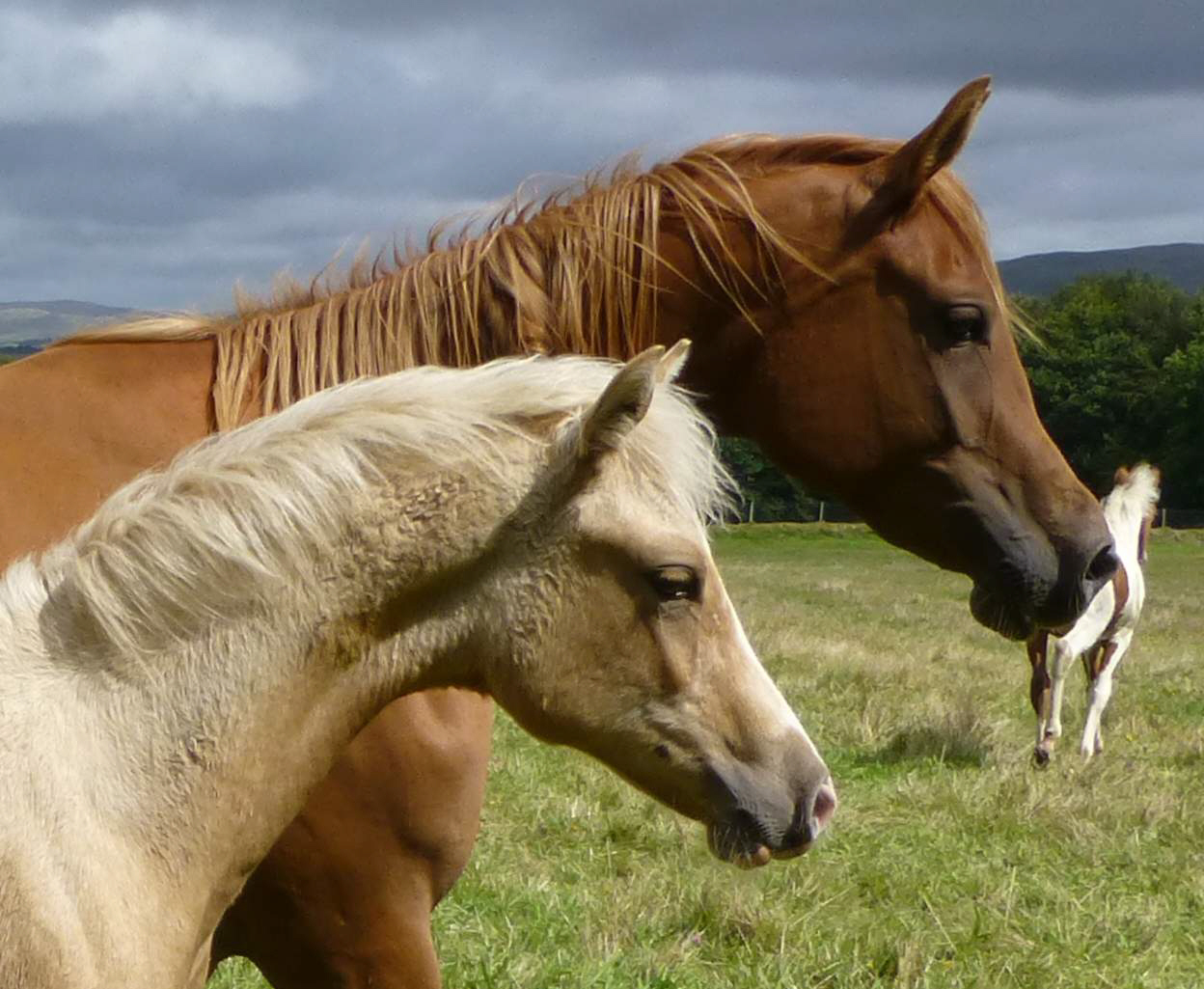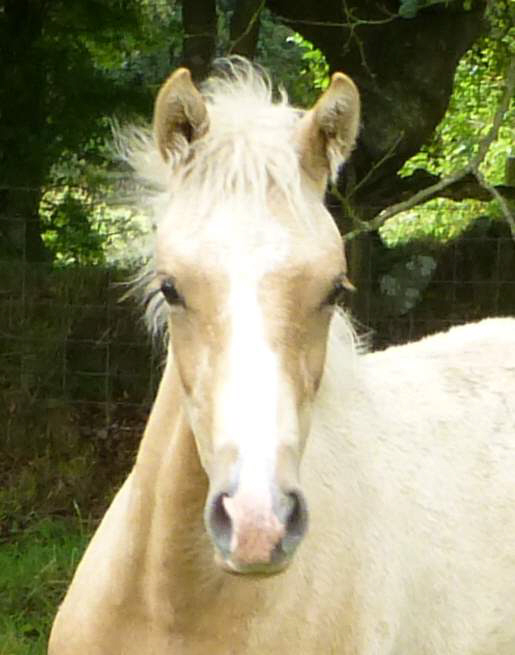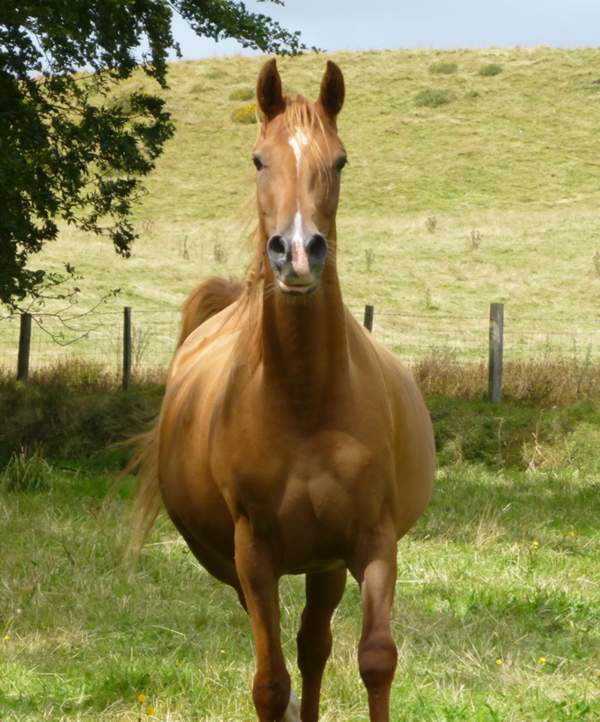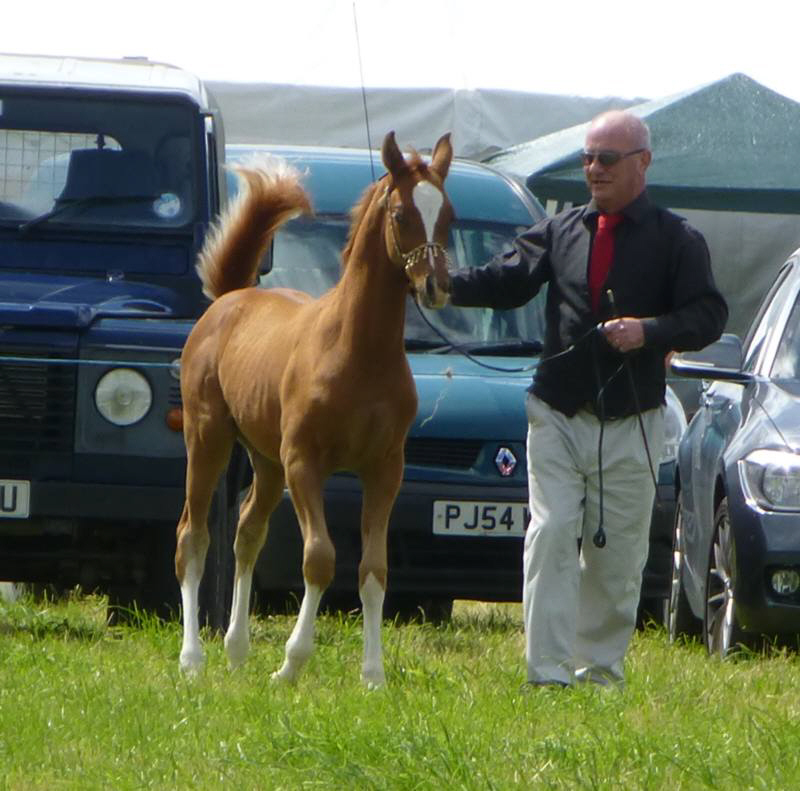 Terackie Design For Fame 2015 arab colt
2013 Covered by Terackie Winter Shadow for a palomino pbw/pba

2014 Terackie ZAHRA ZAHABIEH by Terackie Winter Shadow -palomino filly

2015 Terackie Design For Fame by Master Design GA -chestnut arab colt