of Palomino Welsh Ponies & Cobs
and
Terackie Pintabians
***********************
Psynsera BJ Foaled 28th May 2010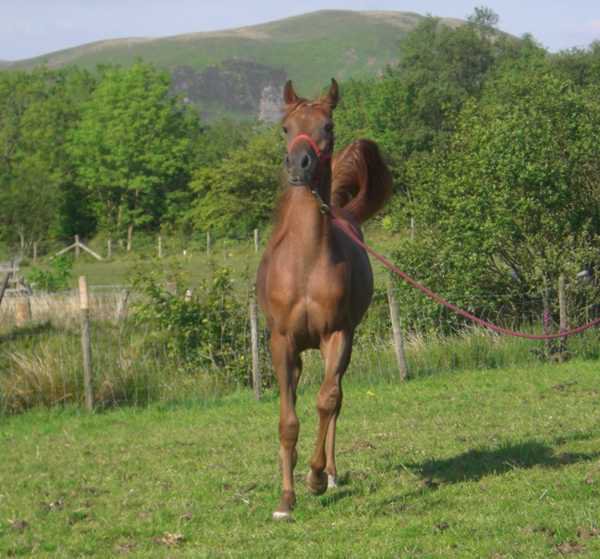 Sire: Ora El Ninio (Orashaan/Sushmita)
Dam: Psynsation (Psynergy/Martina Nareena)
Psynsera was one of the two purebred arabian fillies we purchased in 2011 (Zana was the other) She went to her first and only show in 2011 at Cothi Bridge Show in May 2011, she won her class. Unfortunately she injured herself and was unable to be shown throughout the rest of 2011. We are hoping all trace of scars will be gone and that 2012 will see her out at a few shows again. For this reason we don't have many good photos of her so far.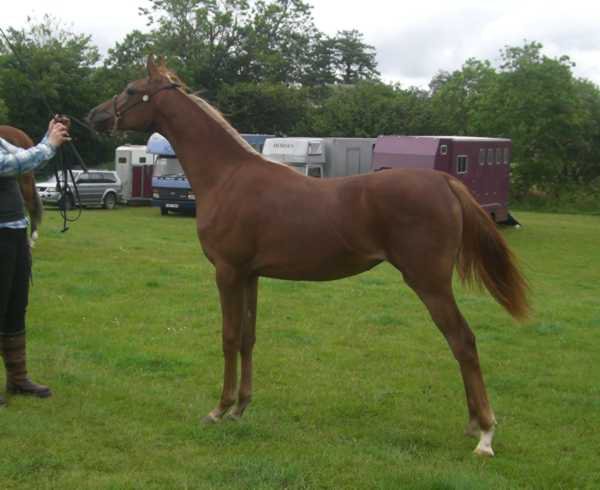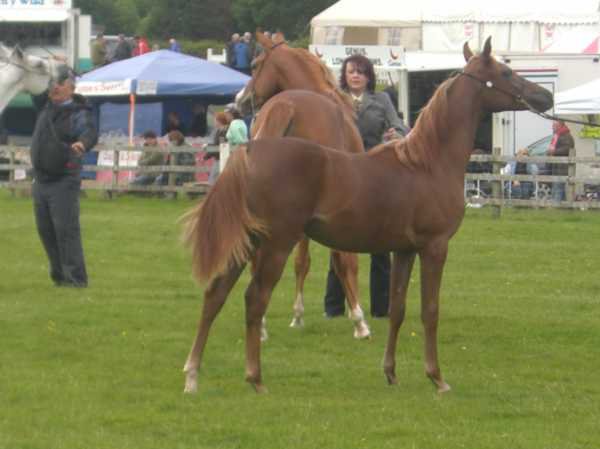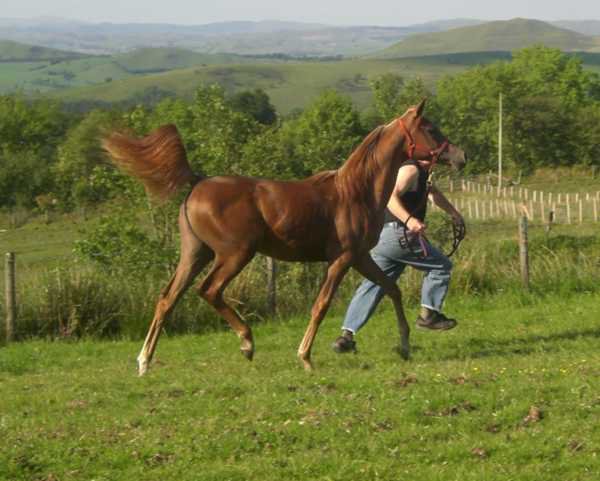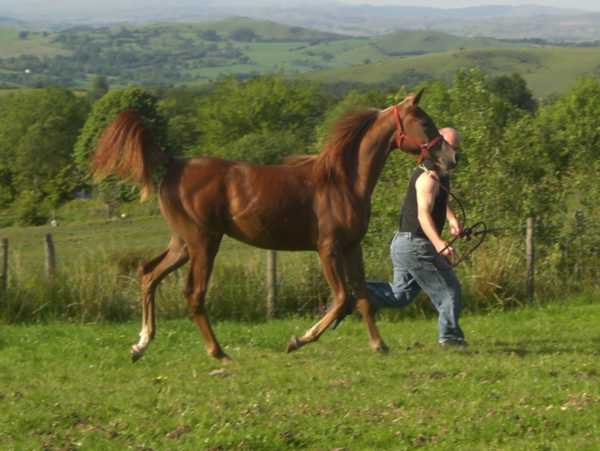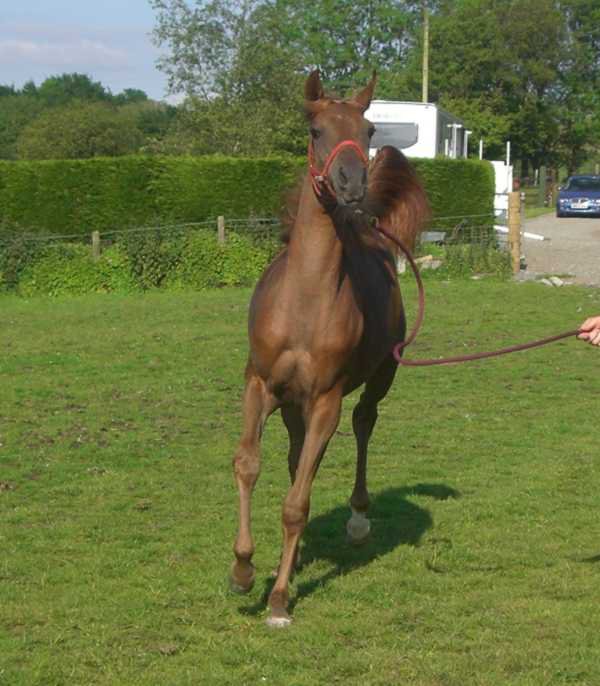 Unfortunately 2012 started with an injury for Sera, cutting her leg on a sharp stone in the field.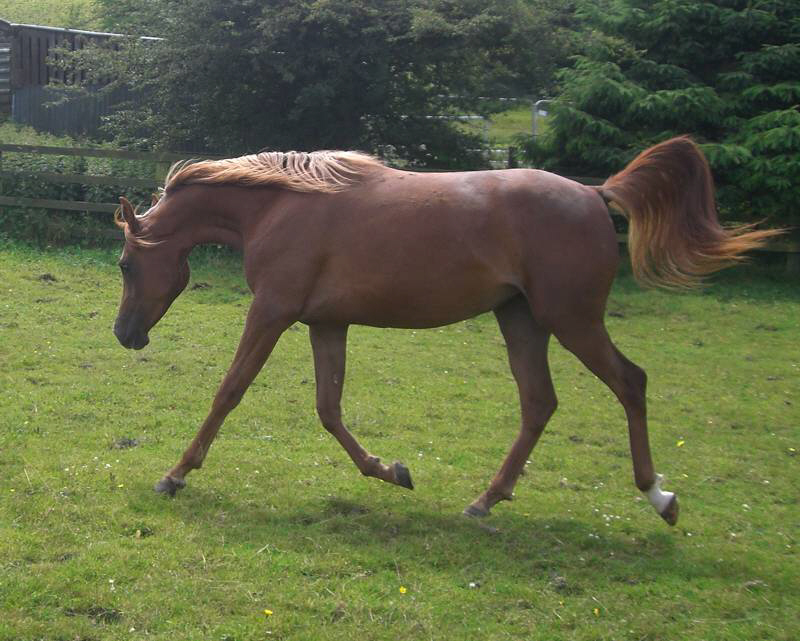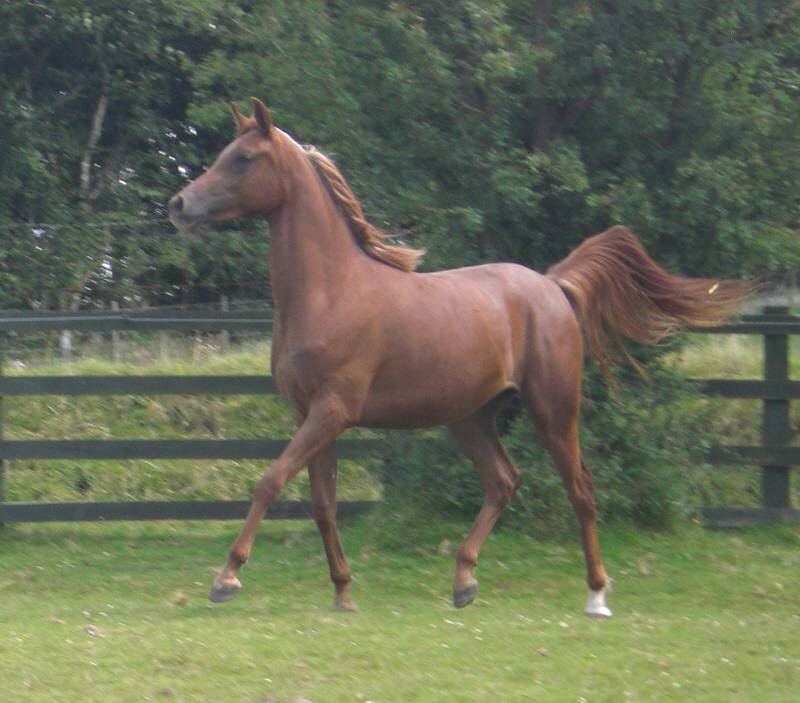 It didn't stop her showing off though.
Psynsera got to her first show in August 2012 achieving a 1st in a purebred arab class, any age/sex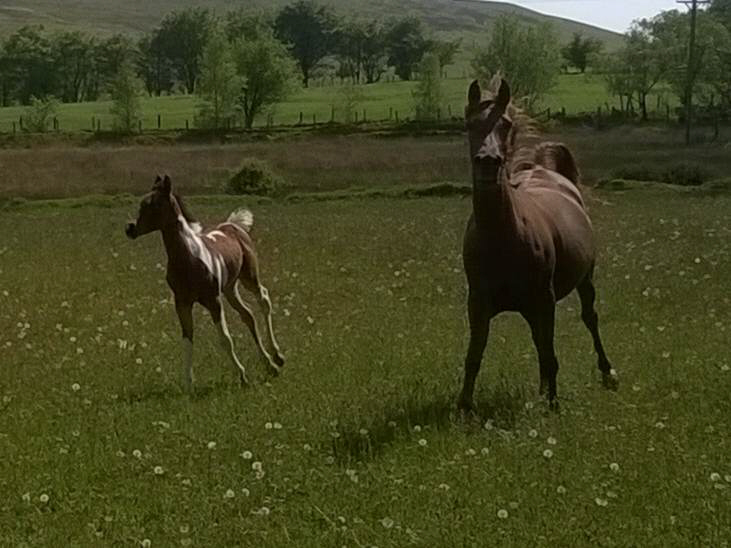 2014 Covered by Royal Court Jester for a Pintabian foal

2015 Terackie Emir by Royal Court Jester -bay and white tobiano colt